Brick Is The Right Choice for Your Project
The use of brick has been a standard in both residential and commercial building since approximately 7500 BC. It has earned a reputation for durability and pleasing aesthetics.
The Concrete Service carries several different brick options from industry leading brick manufacturers, including face brick for building facades and paving brick for roads and walkways.
Brick is a lasting choice for both residential home projects and commercial building contracts. Help your client create a quality impression with face brick from The Concrete Service.
Examples: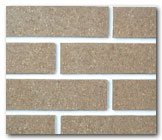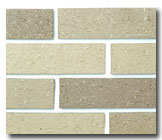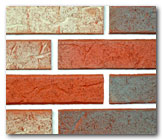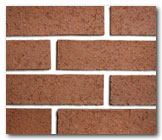 Selected Suppliers
Bowerston Shale Company
General Shale Brick
Glen-Gery Brick
Forterra Brick
Sioux City Brick
Whitacre Greer Brick