Designer's Choice Stone is a brand of Natural Stone Veneer available exclusively at The Concrete Service, Inc. It is composed of six unique collections, each representing twelve custom blends of color and style. These selections were created by some of the most creative architects and designers from the Northern Michigan region and beyond.
Designer's Choice Stone represents a lifestyle in harmony with nature and the Traverse City region.
We invite you to visit our Design Showroom to browse our current selections or work with our staff to design your own unique blend!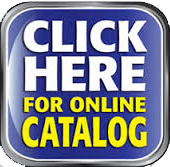 Union St. Blend
Arcadia Ledge
Glen Arbor Grey
Leland Ledge
Lake Ann Blend
Bowers Harbor Blend
North Bar Blend
West Bay Blend
Leelanau Blend
Dark River Ledge
Good Harbor Blend
Suttons Bay Cobblestone
Duck Lake Castle

Deep Water Pt. Blend
Torch Lake Blend
Late Harvest Blend
Lake Michigan Cobble
Leland Cobblefield
Manitou Rustic
Silver Lake Grey
Kewadin Blend
M-22 Blend
South Bar Blend
Fishtown Blend
Stony Point Blend

Bingham Ledge
Sleeping Bear Ledge
Empire Dunes Blend
Mackinac Stakledge
Interlochen Blend
Onekema Stakledge
Old Mission Blend
Crystal Lake Blend
Platte River Blend
Vineyard Blend
Slabtown Blend
Old Town Tumbled
Torch Bay Rustic

Greyhawk Blend
Kids Creek Blend
Northport Buff
Brown Ale Blend
Grandview Grey Blend
Bass Lake Mosaic
Dubonnet Blend
Wellington Tumbled
Cherry Swirl
Pierport Blend
Bear Lake Buff
Cairn Mosaic
Crescent Shore
Boardman Blend

Whitetail Ashlar
Riverbend Ashlar
West End Ashlar
Winter White Ashlar
Freshwater Ashlar
Moose Jaw Thumb. Ashlar
Sunrise Ashlar
Eighth St. Dimensional
Central Cream Stack 468
Hickory Hills Ashlar
Beechwood Ashlar
Lakeridge Ledge 246

Lakeside Antique Ledge
Peninsula Ledge
Pyramid Point Ledge
Lake Bluff Ledge
Dune Valley Ledge
Betsie Bay Blend
Whaleback Grey
Cottage Ledge
Port Oneida Stacked
Peninsula Stack Stone
Deer Camp Cottage Blend
Deer Camp Ledge
Examples: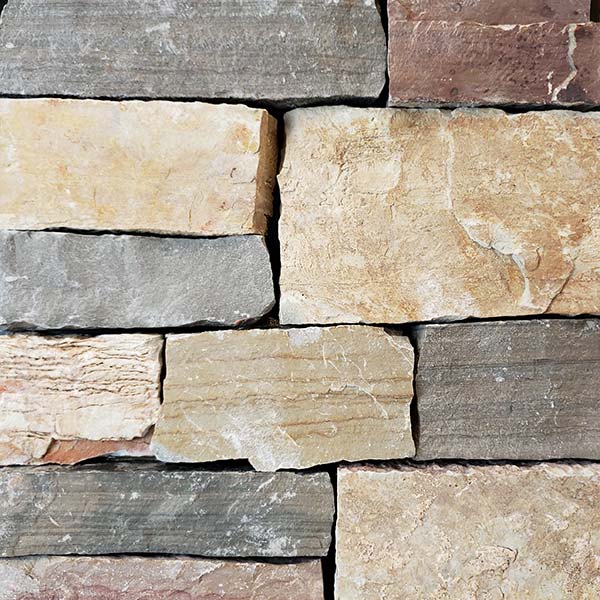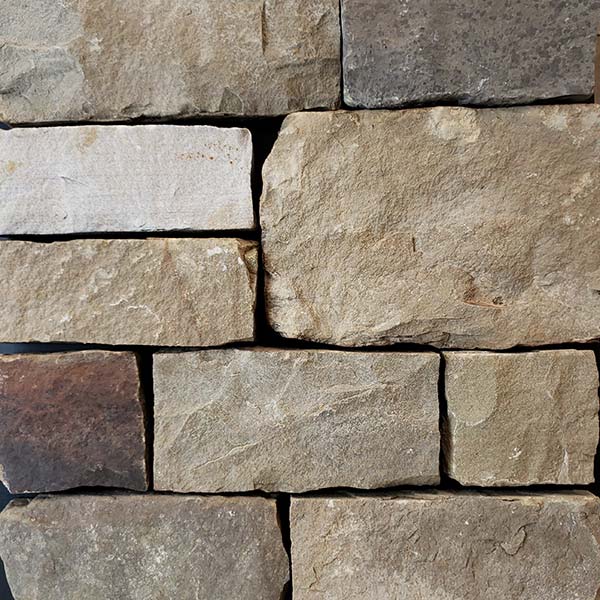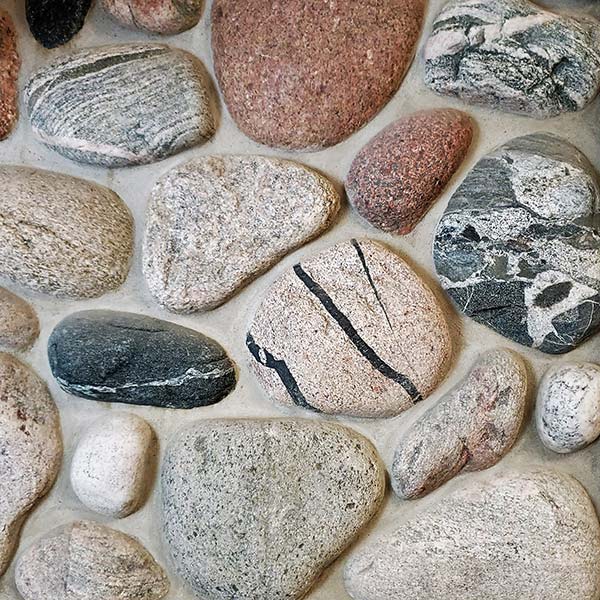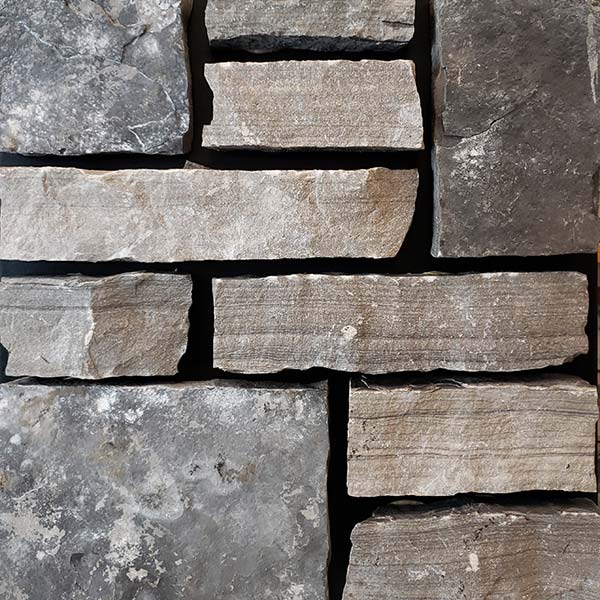 Visit our expanding showroom to view samples of all your available options.