Natural Stone Landscaping & Building Facades
Nothing can compare to the lasting beauty of natural stone. Regardless of the application, natural stone is sure to spark conversation as well as endure the test of time.
Natural stone provides an organic, low maintenance option for both landscaping and building construction. Whether you are laying a unique natural stone patio, or adding some character to a building facade with veneer wallstone, The Concrete Service offers a wide variety of natural stone for indoor and outdoor applications.
Create a cozy garden nook or a statement piece with an archway or building face with natural stone. Available stone comes from quarries located across the nation, as far west as Colorado and as far east as Maryland.
Examples: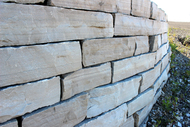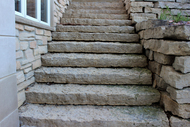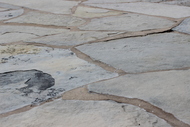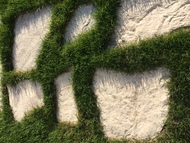 Selected Suppliers
Fond Du Lac
Delaware Quarries
Buechel Stone
Halquist Stone
Eden Stone
Valders Stone
Universal Stone Imports