Pavers have been beautifying and adding absolute durability to streets and homes for thousands of years. In fact, the oldest paved roads discovered were built over 4,600 years ago and are still intact.
The Concrete Service offers a selection of quality pavers from industry leading manufacturers that are known for high-strength paver stones guaranteed to last. Forego installing a wooden patio that will eventually need to be replaced; take a cue from history and build with durable concrete pavers.
Whether you're looking for a polished patio or that Old World look, The Concrete Service offers a large selection of premium paver stones in a variety of shapes, sizes and colors.
Examples: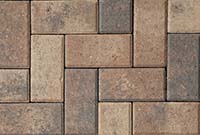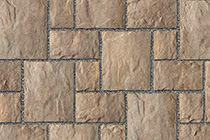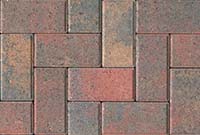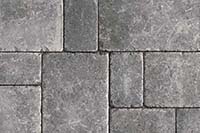 Selected Manufacturers
Fendt Products
Triple H
Unilock
Rosetta Hardscapes