Add the classic beauty of genuine brick to your home without adding the weight, mess, and cost of concrete footings. Brick veneer can be applied to virtually any existing interior or exterior wall.
Intended for long-term replacement of other siding materials and easy to install, it's clear to see why brick veneer has become a popular choice for homeowners. Brick veneer is designed to replace tile, vinyl siding, wood or aluminum siding. The Concrete Service has brick veneer options that are the perfect selection to enhance the interior or exterior of your home.
The Concrete Service offers quality brick veneer products for your projects and has been a trusted source with a solid reputation built on years of satisfaction. Contact Us to learn more about brick veneers and about how The Concrete Service can help you with your next project.
Examples: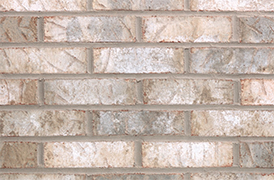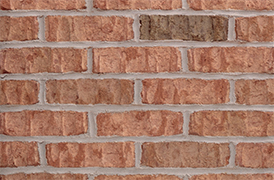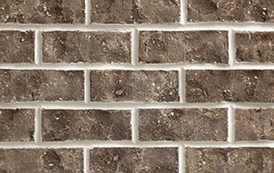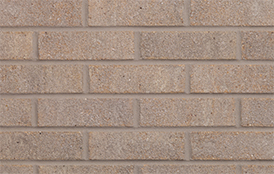 Visit our expanding showroom to view samples of all your available options.
Additional Suppliers:
Sioux City Brick
Cunningham Brick
Lawrenceville Brick
Cherokee Brick