The Concrete Service outdoor creation classes are designed for contractors and the home owner to learn how to create the ultimate outdoor living space.
The Concrete Service wants to be your educational outlet to assist you with your building projects whether big or small.
Classes are free to attend. Bring your crew or a guest. Visit our showroom for more building ideas. Technical support staff will be available to answer your questions.
Upcoming Classes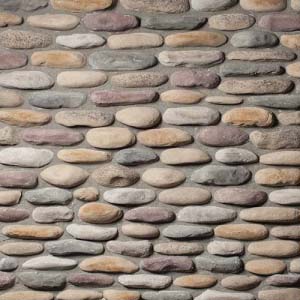 Learn how to bring a dated fireplace surround back to life using Natural Thin Stone Veneer. We will go over the numerous options in color and style as well as the steps involved in creating your new look.
Class Registration Form
RSVP call 231-946-7880 or simply fill out the form below.