With increasing interest in natural stone each year, The Concrete Service offers dozens of options tailored to enhance your unique style. We offer contemporary, natural, affordable Stone Veneer that maximizes on the natural beauty of your home. The Concrete Service has everything from a modern, uniform looking castle stone to a unique ledge rock for added architectural interest. Each piece will be a little bit different than the next — dark rich hues blended with lighter colors throughout, providing visual contrast between each distinctive piece. The Concrete Service will provide you with the most customizable dream home possible!
We can supply your project with either 4″ or 1″ depth Veneer Stone in a timely manner. There is a reason why Stone Veneer has become a favorite among the most discerning architects, designers and home builders alike: aesthetically pleasing, yet uncompromising on quality. Your next home-improvement project should start with Stone Veneer.
Examples: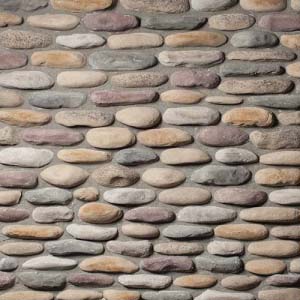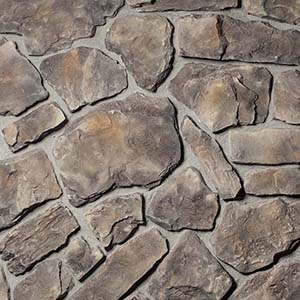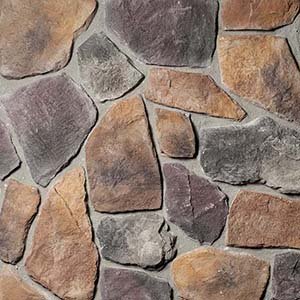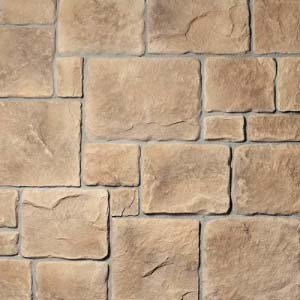 Visit our expanding showroom to view samples of all your available options.
Selected Suppliers
Boulder Creek
Stoneyard
Cultured Stone
Buechel Stone
Halquist Stone
Realstone Systems
Edward's Stone
The Stone Mill
Montana Rockworks
Champlain Stone
Stonecraft
Realstone Imports
Universal Stone Imports