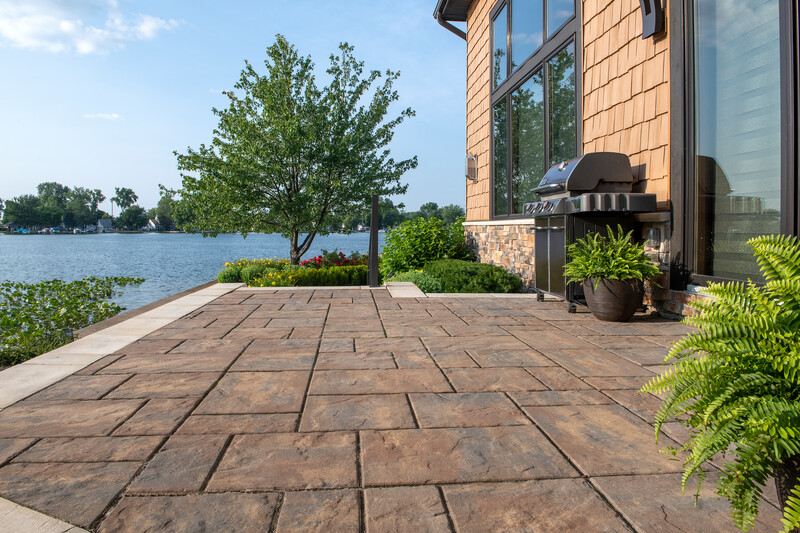 Many homeowners have the ambition to tackle DIY projects around the house. When it comes to landscaping, they quickly realize what a complex and time-consuming job it can become to design and build their dream backyard.
A professional landscape designer can offer their talents by working as a resource for design ideas, construction techniques and industry connections. Utilizing a local, professional designer allows for the ability to avoid pitfalls and failures.
3 reasons to hire a professional landscape designer:
1. Ideas! An abundance of ideas can come from a professionally trained designer who has the time and talent to work on your project.

2. Land analysis – every piece of land is unique and a professional landscape designer will have the skill to understand the soil and area and what plants will thrive.

3. Budget & construction planning – Understanding what everything costs is very important. The professional landscape designer will take the imagination and creativity and put it into a realistic budget. This will help you determine whether to build the project all at once or to phase it in over a few years. The professional landscape designer will also act as a project manager. This allows cost and time to remain within the budget and scope of the project.